Oversized Sun Hats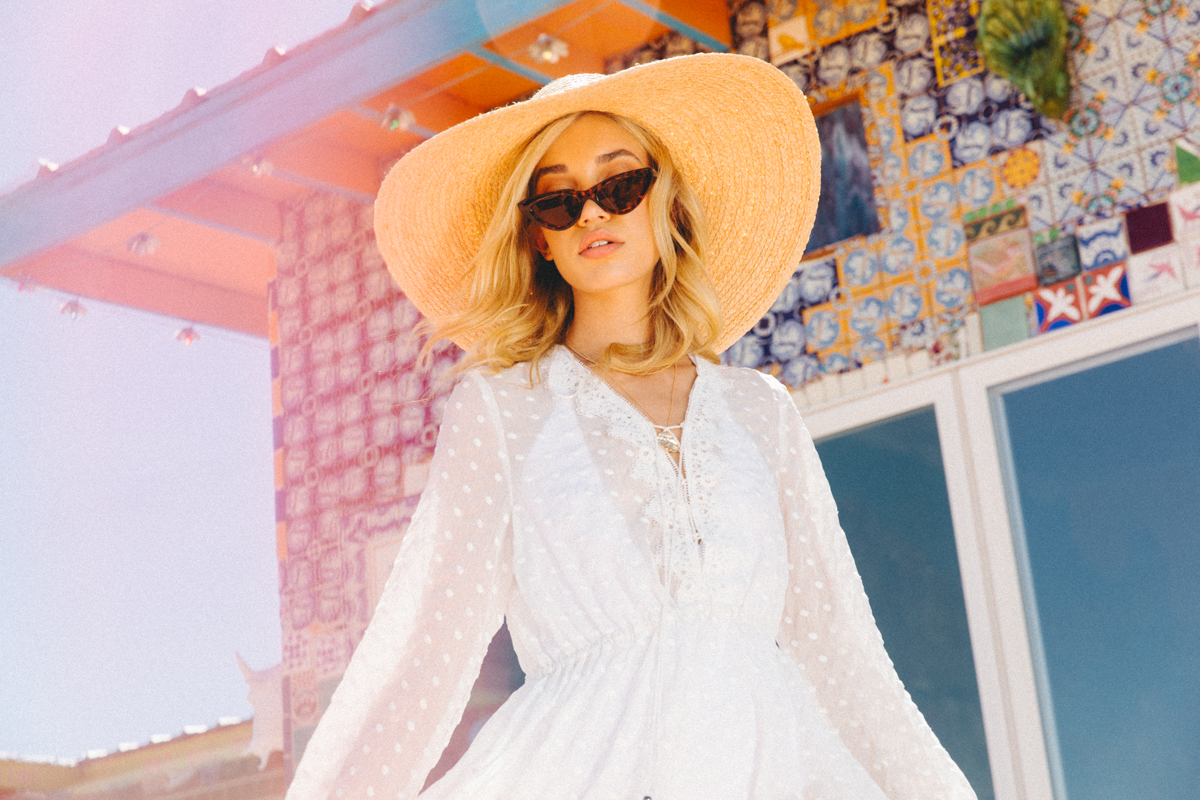 Hats the size of small UFO's have been dominating the Spring/Summer runways for two seasons now. The bigger the better seems to be the theme. Celebrities such as J-Lo and Bella Hadid are embracing the trend. Although, they may be fascinating to look at, they aren't exactly practical for the everyday. We want to wear things that 'catch your eye', not accidentally poke your eye out…
This dramatic trend can be done in a much subtler way and so, here are a selection of our BIG hats that will have you looking more Grace Kelly than Speedy Gonzales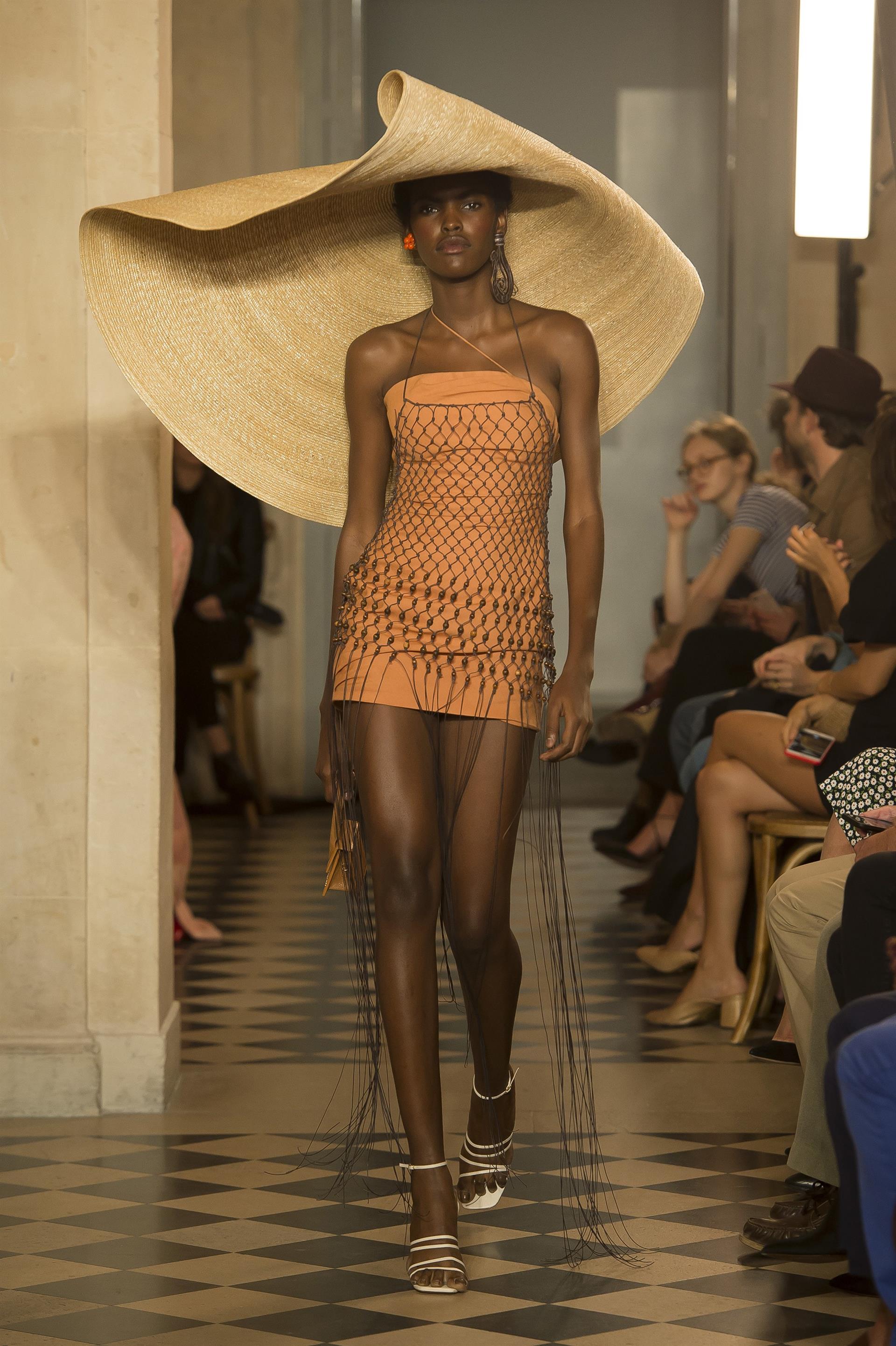 Le Chapeau Bomba, Jacquemus.
Image from www.showfashionews.com
Extra Wide Brim Sun Hat, Missoni.
Image from www.standard.co.uk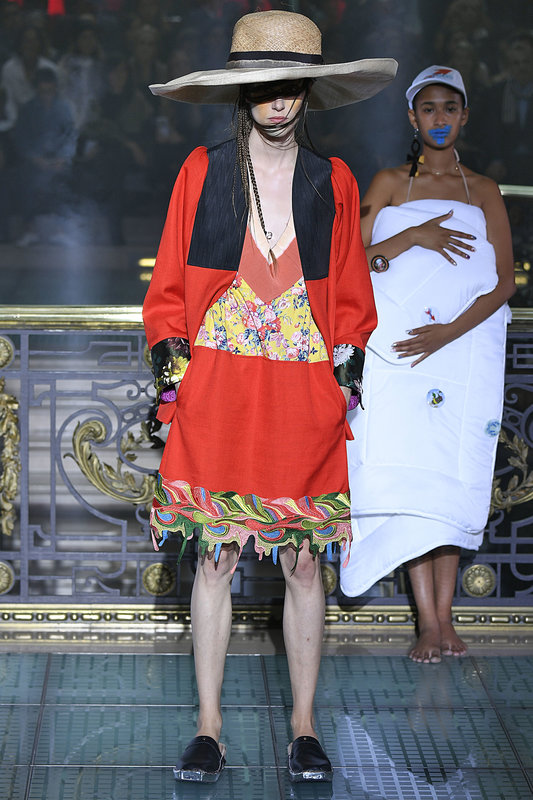 Spring/Summer 18, Vivienne Westwood.
Image from www.elle.com
Le Chapeau Bomba Hat by Jacquemus has been a firm favourite with celebs and influencers all over Instagram and a seriously show-stopping piece.
The Sacramento hat is similar with its beautiful raffia style feel and its massive brim, yet smaller than the Palpa for a more wearable look. Cover shoulders at the beach or nap under it on a hot sunny day at the park. Bliss.
The Romero is slightly more understated than the Sacramento but a nice chic option if you want to take part in this trend but aren't really the 'Look-at-me' type. We love this modern take on the floppy hat that ticks all the boxes.
This wide-brimmed version of the traditional summer Fedora is a great twist on a classic. This hat is absolutely perfect for embracing the big hat trend if you also love a classic style.
Similar to the Jacquemus Palpa but with gorgeous added floral embroidery, this one is definitely a show stopper. We love it! It's 100% Raffia so it has a really great feel. The frayed edge is the perfect finishing touch.
There you have it, embrace this season's Big hat trend with our Big (but not too big) sun hats! This trend is set to stick around and we love it, flattering on all and the perfect way to stay safe in the sun! Pick your favourite and let it be your sunshine companion for years to come!